Blog
Exploring Yunnan, China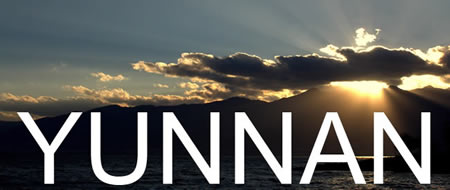 China has become an endless, uncheckable box for me. The more I visit, the more I hear about another amazing place I need to see. Yunnan was my most recent destination and it most certainly did not disappoint. Here are the highlights of my 5 days in Yunnan.
Er Hai Lake & Jin Suo Island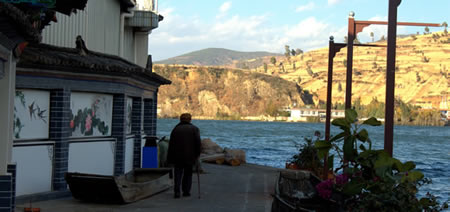 After spending a quick night in Kunming, we took a (very cold and unheated) bus ride to a giant lake called Er Hai. We had booked a hotel on the south edge of the island, and since it was off-season the boat wouldn't take us directly to our place which required us to drag our bags along a dirt trail through the town to our guesthouse. Everything about this island is exactly what you want to find when traveling. There are no cars. Twisting walkways and sidewalks wind through the small village and quickly lead you to the shorelines and forest that surround. Food consists of the catch of the day along with locally grown vegetables which included tree bark and clear bulbs from a water plant. It really is a place that time has forgotten, and of course the views and surroundings are something that can't be missed.
Dali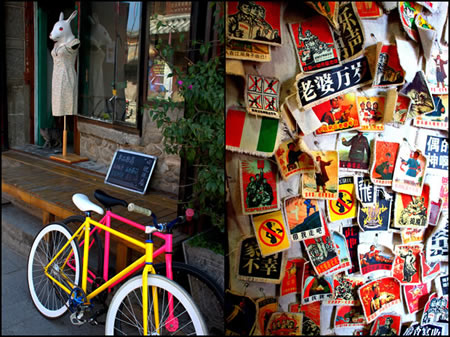 Directly across the lake from the island is the ancient town of Dali, a place that seems to be popular with Chinese hippies. We spent the afternoon roaming through the streets, visiting shops, watching artists and of course eating as much as we could. Cured and dried pig leg and local sausage were among many of the specialties that we had.
Li Jiang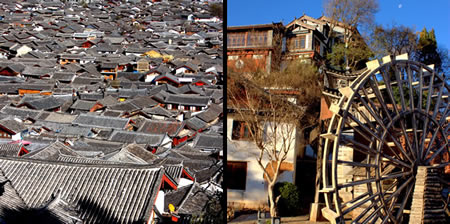 Although Li Jiang is a bit more touristy than the previous two spots, it is also the most spectacular. It's main streets are crowded with people and fairly ambiguous shopfronts, but it is truly easy to escape all of that by wandering down the less popular paths. The old town is built around a large hill that rises above and provides amazing view of the town below along with Snow Mountain towering above at nearly 6000 meters (18,000 feet). We easily spent 2 days roaming the streets, hills and town taking pictures and getting lost. This is also where I rang in the 2013 new year. One thing to keep in mind is that the city ordinance that requires bars to close at 11:30pm each night exists even on December 31st! However, if you meet the right people they will show you some places behind the scenes that stay open.
The Tibetan Trail and Lashi Lake by Horseback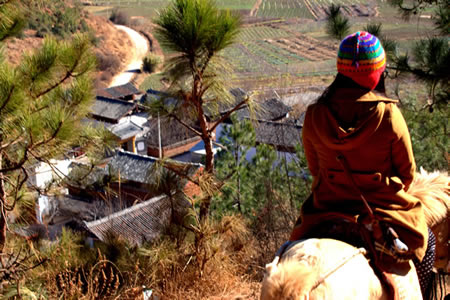 One of the many tours you can take from Li Jiang is a trip to Lashi lake. Here, you can hop on the back of the horse and get a taste of what people did years ago when traveling to Tibet. We chose the "difficult" route which takes you up and down a mountain through small villages, burial grounds and forests near the lake. I had never actually ridden a horse before and thought it was a pretty good experience! We stopped in one of the villages for lunch and some tea tasting made locally. Although this is part of the "tour" it was actually really good. One of our group members asked if it would be possible to live in the village, but we were told outsiders are not welcome as it is truly a self-sustained community meaning everyone shares their goods and services among the other villagers. We then took a boat ride on the lake which seemed shallow due to high growing plants but in reality was several meters deep. The surroundings make for a nice afternoon outside of the city.